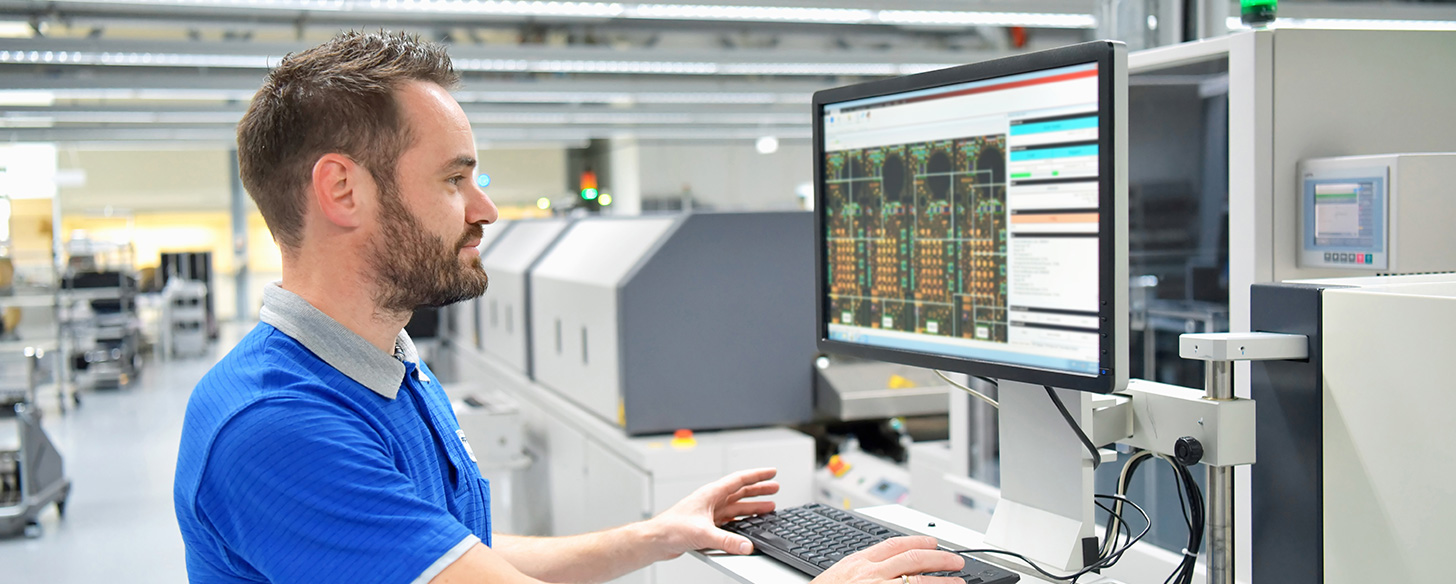 PLC Technician Job Outlook & Opportunities
Whether seeking to enter the PLC related job market or looking for advancement from your current job, the online PLC programs at George Brown College can help you acquire the knowledge and skills that you need to help propel your career forward.
Industrial automation in industry is providing a growing number of jobs for technically trained people who can build, program, integrate, service, maintain and operate programmable logic controllers (PLCs). Our programs prepare our students for job opportunities in the field of industrial automation and plc controls. They incorporate technical skills from the electrical, mechanical, computer, and manufacturing disciplines.
What Is The Job Outlook For A PLC Technician?
PLC Technicians install and repair industrial electronic equipment including I/O networks, data highways, variable speed drives, process control equipment, and write PLC programs for a wide variety of automated control systems ranging from simple on-off control to robotics. In addition to installing and maintaining programmable controllers, PLC Technicians also find employment in the industrial engineering field where they are actively involved in the design and implementation of PLC control systems.
Experienced PLC Technicians with advanced training may become specialists or troubleshooters who help other technicians diagnose difficult problems, or work with engineers in designing equipment and developing maintenance procedures.
PLC graduates find employment opportunities  in process control, PLC programming, packaging, power generation, mining, machine design, and building automated systems, maintenance, transportation, systems integration, component testing, technical sales, quality control and a host of other fields. They also find jobs in a broad range of industries including automotive, pharmaceutical, food & beverage, chemical, oil and gas, waste water, etc.
PLC trained technicians work in wide variety of jobs with many different titles, including:
PLC Technician
PLC Programmer
Controls Technician
Maintenance Technician
Automation Technician
Instrumentation and Control Technician
Field Service Technician
Process Automation Technician
Electrical Controls Technician
Aviation Instrument Technician
The average salary for a PLC technician will vary depending on experience, region and the industry you are seeking employment in. Pay ranges for these jobs will also rise steadily for more experienced workers. It is important to note that different sectors within manufacturing have diverse needs which will impact salary levels. Manufacturers in automotive and pharmaceuticals, for example, are more reliant on technology and R&D, therefore require more qualified and tech knowledgeable workers.  
To explore typical salary levels by specific job titles, locations and skill levels go to at http://www.payscale.com/research/US/Employer=Tracker/Salary.
For more information call a Program Consultant today toll-free at 1-888-553-5333.