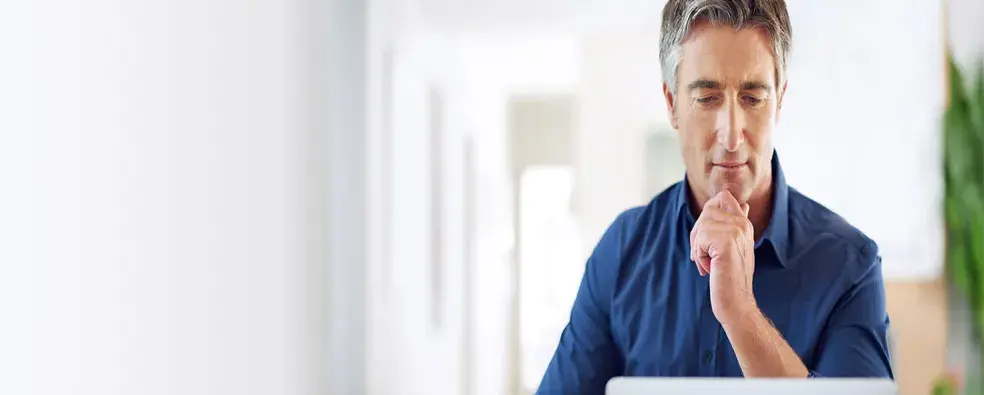 How to Register
We offer four convenient ways to register: online, by phone, by fax or by mail. Due to COVID-19 we are, temporarily, only able to accept registrations online or by phone.
Registration is available on a continuous intake basis, meaning you can register today and start the program immediately.
Option 1: Online Registration
Option 2: Register by Phone
Call us toll-free at 1-888-553-5333 to speak with Program Coordinator, Angelo Vouloukos, or one of our Program Consultants.
Option 3: Fax or Mail Registration (Payment by Cheque or Money Order)
Due to COVID-19 we are unable to accept Fax or Mail registrations.