10 Important Questions to Prep for Your PLC Job Interview
Looking to work in the manufacturing industry, want to work as a PLC technician, or want to move up into a more senior technical role? Whether you are a new or veteran PLC technician, it's important to prepare for your interview. While there are many steps to ensure you are ready once you get to the interview, this blog will focus on preparing for common technical questions.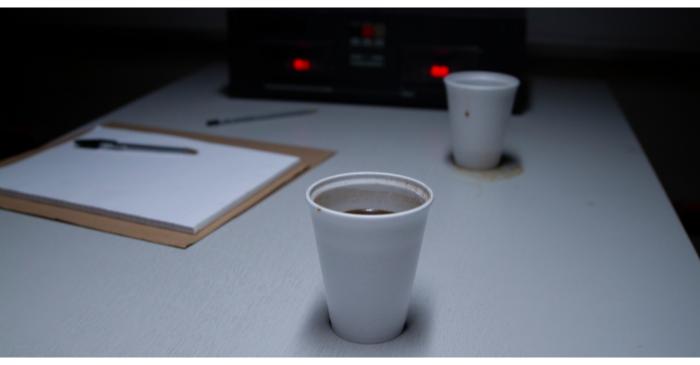 Below find a list of significant PLC interview questions you need to be ready to answer
What steps would you take to troubleshoot a Programmable Logic Controller?

Describe the experience you have in testing and commissioning of PLC systems and what are some important pre-start-up procedures and checks one should follow?

Why do we need a fail-safe system in PLCs? What are some of the fundamental safety considerations that should be considered for the hardwiring of PLC systems?

Describe two PLC projects that you have worked on that you consider as major accomplishments and why?

How many PLC brands have you worked with and what are they?

What are the different PLC programming languages listed under IEC 61131-3 standard you have experience working with?

Describe the role of PLC in Industrial Automation?

How many years of programming and troubleshooting experience do you have with PLC hardware, and programming software, preferably in an industrial automation environment.

Which PLC emulation and simulation software have you used to write PLC programs?

How does a PLC communicate with field devices such as sensors, actuators, DCS, SCADA or other PLCs? What are some of the common communication protocols used by PLC systems?
While you should be able to answer these technical questions your potential employer will also want to get to know you. So be ready to answer questions about how you have handled a work conflict, the process you went through to make an important decision at work, or what keeps you motivated at work. Finding a candidate that is a good corporate fit may be just as important as having the right skills when trying to determine if the candidate is a good hire.
Being prepared for an interview is an important step in landing a job. Not only do you need to do your homework and research the company you need to be ready to handle key interview questions. By planning and being prepared you'll feel more confident, relaxed, making for a more successful interview, and helping you get the job.
Comments
Submitted by zia ur Rehman (not verified) on Wed, 06/15/2022 - 14:05
important info , useful for interview